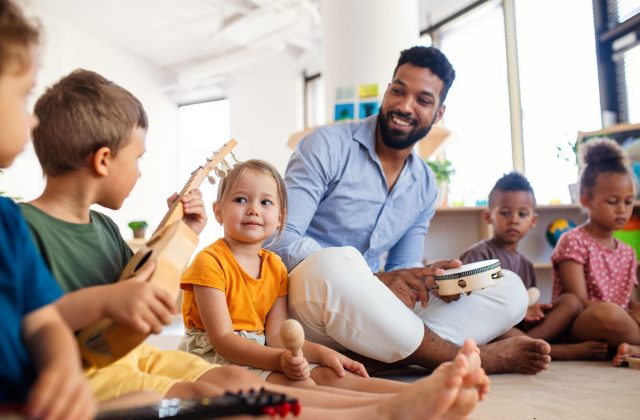 Ealing Music Therapy (EMT) is an independent charity providing Music Therapy to children and young people in schools across the Borough of Ealing.
Established in the 1990s, EMT continues to expand with a vision to be available to all children and young people by 2030 that can benefit, and particularly for children with special needs.
Music therapy is a powerful clinical intervention delivered by music therapists trained to a master's level in the application of music as a therapeutic and psychosocial tool.
Through the use of music therapy, children and young adults can help make connections and build confidence such as people interactions and help put their emotions into words.